Erase the Fear
While many people fear the act of picking up the phone and cold calling a stranger, another way to view this is as a serendipitous alignment of the stars.  Imagine for a second the prospect sitting in his office, randomly scrolling through emails or just getting sucked into endless social media pages, and then 'Wham!' your cold call comet strikes their phone and before you know it, you've knocked them slightly off course, on to a new trajectory that now involves your product or solution.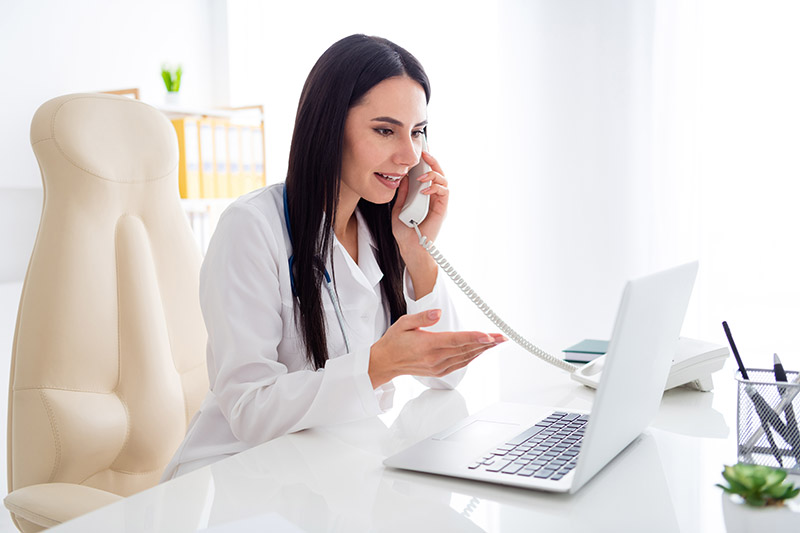 Grab them by the collar
Getting them onto your path of adoption however will require a bit more than just knowing your own zodiac sign.  It requires preparation and a strong Attention-getting Statement, one that will be as impactful as if you physically 'grab them by the collar'.   Without this first step, which seems like it can happen nearly at the speed of sound, the prospect will make a very quick decision to either hang up or tune you out for the remainder of your call.  In fact, according to revered trainer Stephen Schiffman, up to 80% of people getting a cold call will simply hang up the phone.
How do you get their attention?  A few examples are to review the company's website thoroughly, study their 'About Us' section, scour their 'News' tab and see what is important to them.  The likelihood of getting their attention based on rolling out a new product or a press release of a recent Award the company won, can get your foot in the door at the initial stage of a call.  And considering that 92% of customer interactions happen on the phone, means that getting the other person's attention will need to happen without the typical body cues.
Credibility
From this point, establish your credibility by referring to something happening in his market that may not be known to him (i.e., some type of internal research conducted by you or your company) followed by 2 or 3 challenges being faced in his market.  Once you do this, you are demonstrating that you know this market and are aware of solutions not generally available.
Questions
As soon as you quickly establish credibility, you can pivot to asking a question, along the lines of, "Are you having similar challenges to those I've mentioned"? The beauty of this is question is if they answer, "Yes, I also encounter those challenges", then you have a crevice to pry open; if the answer is "No, I'm not experiencing any of those issues", then you can simply pivot and ask "Oh, so then what challenges are you in fact experiencing"?  The main point is regardless of whether the prospect answers that initial question in the affirmative or not, you have two channels or options along which to continue the conversation along with further good questioning.
Wrapping up the Call
What happens in between your opening questions all the way to wrapping up your call may include plenty of additional questioning and discussion.   If you are just beginning, one of the best pieces of advice for this middle section of conversation is to just be yourself and honestly try to help the other person, even if it would not result in a sale.   However, many ineffective initial cold calls go into a black hole because the caller and the person called are not aware of and in agreement of their own next steps to move the sales process forward.  That is why having a closing script is as important as having an opening script.
For more tips and to quickly get leads that you can start applying these cold call strategies to contact us.