Quick Growth in New Texas Business Markets
Every Monday Texas Business Leads download and sorts our new data into dozens of different customized reports. Weekly reports requested frequently is some version of the Soon to Open Reports.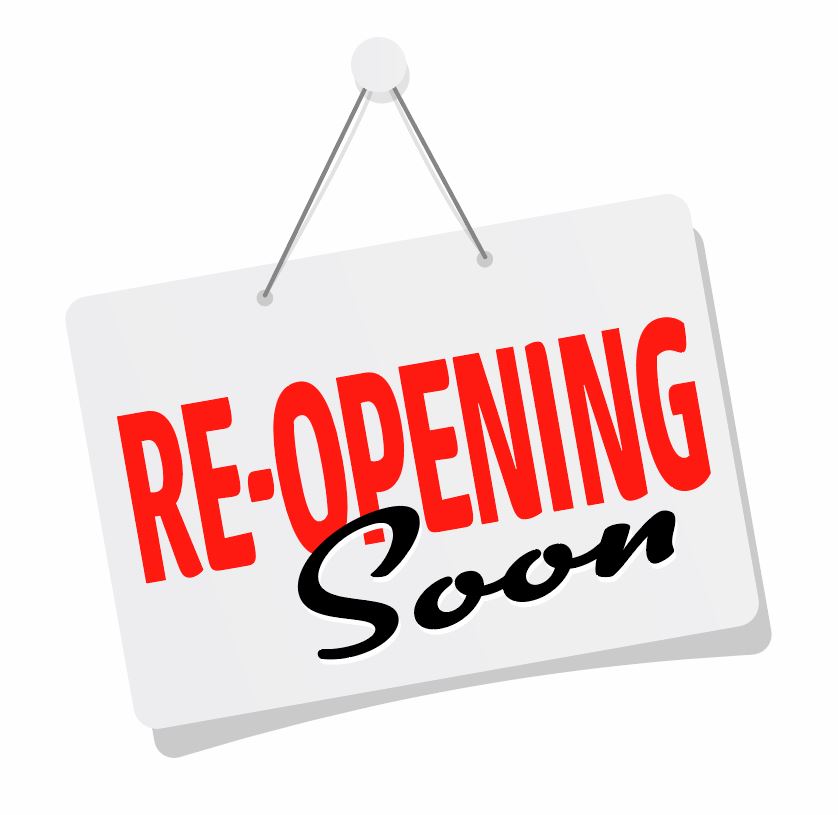 The Soon to Open Report uses the "Opening Date" field to sort for all companies that list their opening date. This custom report is made from the current date to any open date into the future.  Most opening dates are up to to 90 days in the future.
The Soon to Open Report makes a very convenient listing of companies planning openings up to 90 days away.  
Each Soon to Open Report lists company name, frequently lists contact name, postal address, phone numbers, type of business by NAICS code and descriptor, and date of opening.
Date of opening is listed as 20200525.  The date is read as May 25, 2020.  When ordered on the Excel spreadsheet it can be sorted by Opening Date, zip code, type of business, city.  With these sorts you can quickly see the newest planned openings and set your focus on the opening that best fit your "prospect profile".
The following Soon to Open reports are available each week:
Statewide STO

(Soon to Open) Each report is 1000 + new company openings on each report

DFW STO

Lists 250 to 300 new openings using 6 DFW telephone area codes.

Houston STO

Lists 275 to 350 new opening companies using 7 Houston area telephone area codes each week.

Additional Soon to Open Reports can be set based on the client's request.
Additional reports can be made for specific areas by county, zip code, telephone area codes or type of business is available.
Soon to Open dates are critical for many marketers / sales reps based on the product / service they are presenting.  
Texas Business Leads client's selling start up services every new company must arrange for includes: Merchant Services, POS systems, security services, insurance, new employee medical testing, delivery services, food / snack/ coffee services, delivery services, cleaning services, marketing and promotional services.
One of the best professional uses of the weekly Soon to Open Report for Sales Managers is to monitor business activity in remote sections of the state.  Managers based in Dallas can watch for marketing opportunities in Houston or west Texas simply by watching in new business start ups listed on the weekly state Soon to Open Report.
Texas Business Leads offer a 20% discount when ordering a 4 delivery subscription at our self-order page Custom Lists & Prices  Click Here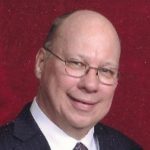 Dan Eckert is founder of Texas Business Leads, a 22-year-old business that brings its clients new Texas business prospects every Monday.  He works with Sales Reps, Sales Managers, Business Development  professionals developing new prospecting strategies for the latest Texas businesses.  Dan's background is over 30 years in HR management, with many years of hiring, training, and improving sales rep's performance.  Dan has spent years observing successful and failing sales reps and the issues that affect their performance.  One of the most common factors is not having enough new prospects to contact on a regular basis.