State Hospitality Report: Restaurants, Bars, Caterers, Food Trucks, Hotel & Motels
Sales and marketing pros targeting the restaurant and bar services and supplies business love our weekly State Hospitality Report.
Start every Monday with a complete report of new Texas restaurant opportunities in the fast moving, dynamic, service intensive Hospitality market. And you can focus on the newest Soon to Open businesses.
First thing on Monday morning you have a list of all new opening restaurants that are both full service and limited service, including bars, caterers, food trucks, snack bars and more throughout the state of Texas. These new businesses have been processing registrations the previous week for their upcoming business opening. These opportunities will not be available at other sources for weeks.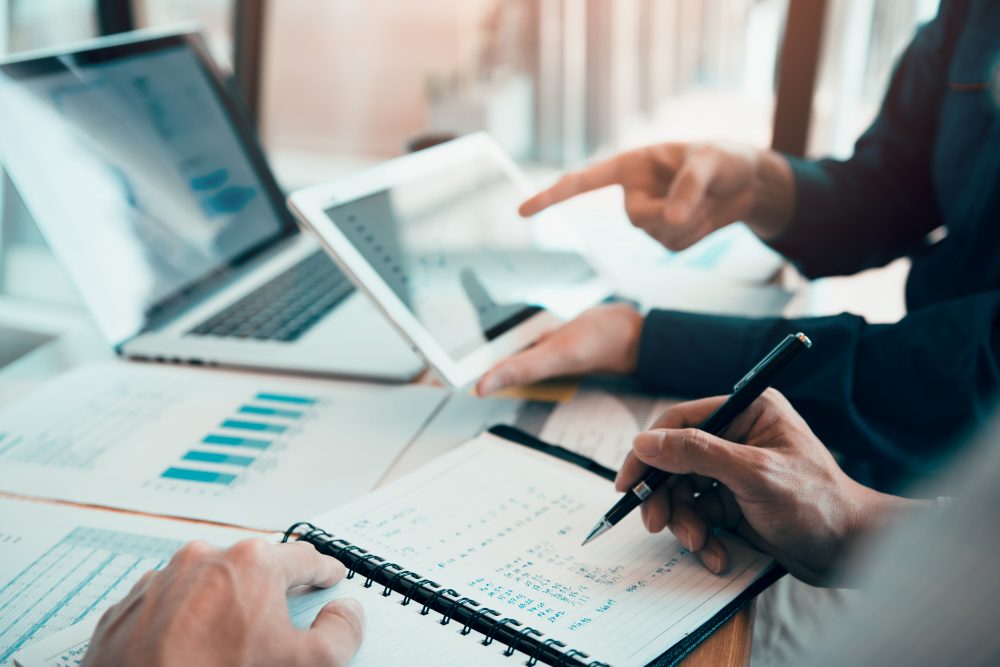 Sales reps in the Security Systems Business, POS and Merchant Services, TV and Communications Services, Branding and Signage, Marketing and Advertising, Neighborhood Promotion, Social Media Management, Restaurant Equipment & Supplies, Printing, Employee Management & Health Services will have a winning tool that allows them to focus on the Soon to Open Hospitality Businesses in Texas.
When using our State Hospitality Report you can contact new opening businesses up to 90 days before they open their doors.
Every Monday we sort our newest opportunities by the NACIS codes for hospitality and produce 300 to 400 new Texas hospitality opportunities.
The State Hospitality Report includes the business name & owners name (when available), postal mailing address, specific NAiCS code and descriptor, the opening date (up to 90 days before their actual opening) and telephone numbers. Everything needed to make an informed prospecting call and start a conversation about their new business needs.
The State Hospitality Report comes on an Excel spreadsheet that can be sorted by type of business, or opening date, or location by city, county or zip code. We also provide the same data in a merged Word document for those who do not use Excel. Our Excel reports are suitable to load on auto-dialers and CRMs.
Texas Business Leads produces many weekly Custom Reports including the State Contractor Report, the State Retail Report, the State Soon to Open Report. You can design your own custom report to target your market using the NAICS codes, location or age of business…both new and established businesses. We offer a free consult to help you in designing your Custom Report and your prospecting script.
Click Here to see a list of our current custom reports and prices. This Spotlight on State Hospitality Report is one in a series of articles on the many Custom Reports and Texas Business Leads Services. Watch for other Spotlight Reports coming soon.
Be sure to sign up for early send of our weekly newsletters.