A sales slump is natural but not inevitable. What matters is how you deal with them. Your business will suffer if you wait around and hope things will fix themselves. Let Texas Business Leads help you to turn things around and get your sales back on track. Here are 3 proven strategies: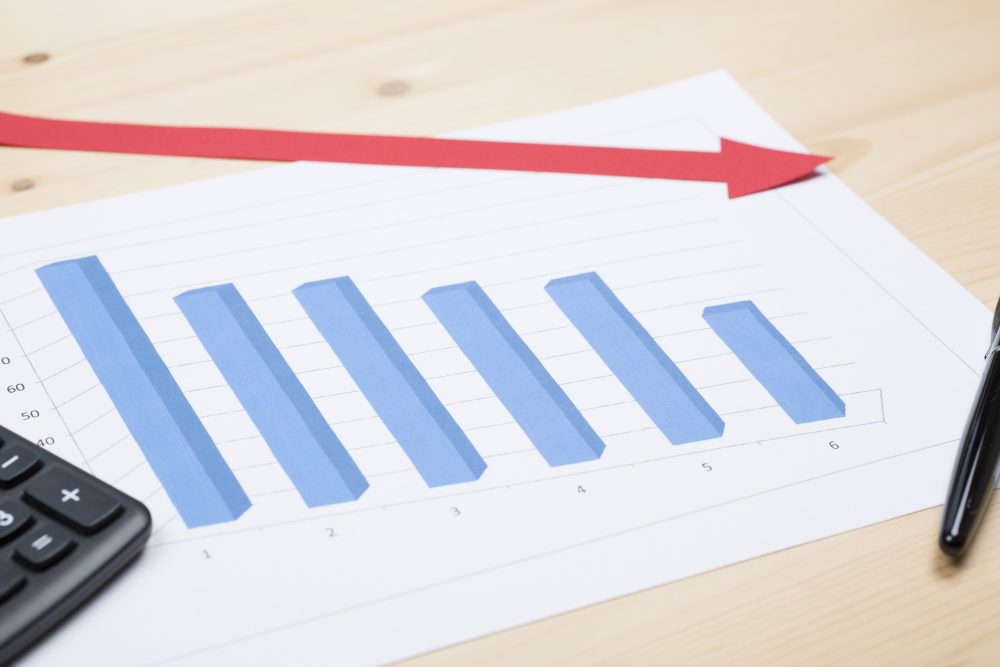 Review Your Sales Process:
Maybe you've been struggling for a while or maybe something has recently disrupted your previously successful sales process. Either way, listening to feedback and making continual improvements is the way to stay ahead. Observe your sales reps and take a close look at your methodology. Sometimes a few targeted changes can help you meet your quotas. For example, you may need a new source of qualified leads or you may need to remind your reps about the importance of keeping their sales funnel full.
Encourage Self Care:
Productivity depends on taking care of your health and wellbeing. Maintain a healthy workforce with benefits appropriate for your sales team. That might include on-site blood pressure screenings, online fitness challenges, and nutritious options in your vending machines.
Support Your Sales Reps:
If even one member of your sales team is falling behind, it can affect everyone's attitude and performance. Build a culture based on healthy communication and mutual support. Reward managers who meet regularly with their reps and establish meaningful individual relationships. Provide appropriate training and collaboration tools. Set clear goals and offer individual and team rewards for meeting them. Most of all, remind each other about the purpose behind your work. Make it a regular practice to talk about why you chose your job and share inspiring success stories.
Contact us at Texas Business Leads for fresh and new leads that will help you to grow your business and reverse a sales slump. We have over 20 years of experience helping our clients maintain their competitive edge.