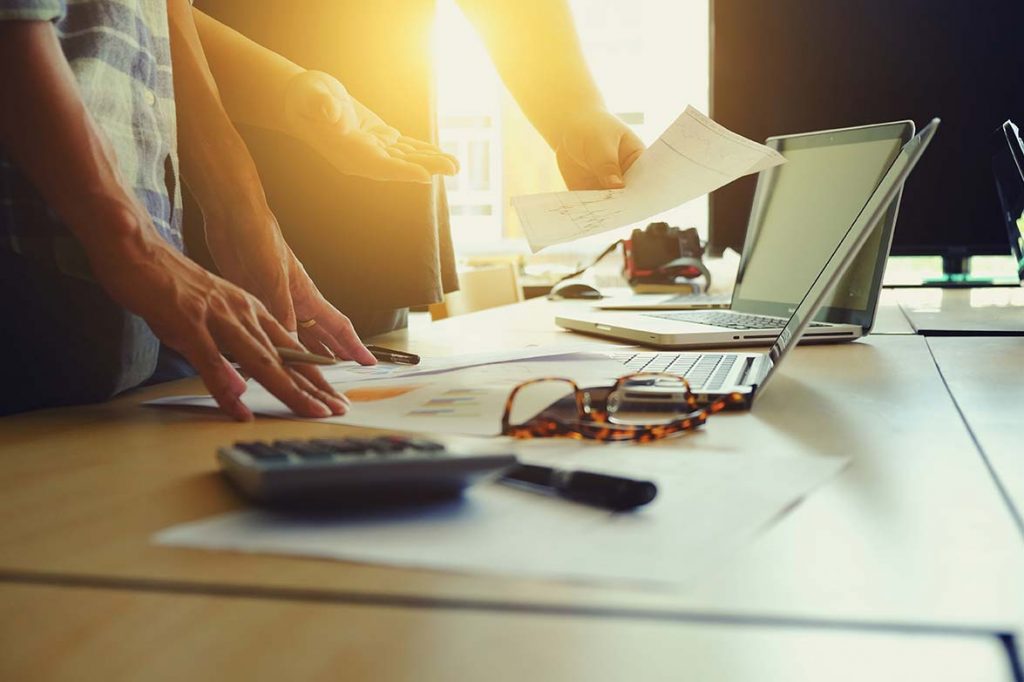 In business lead generation, it takes good quantity to get to quality clients. Prospecting is a numbers game. With Texas Business Leads' weekly service you can expect a solid volume of leads to ensure a constant, healthy pipeline of potential clientele. Our weekly leads are segmented by area code, though we offer many custom segmentation options as well. For over 22 years, Texas Business Leads has been a proven, trusted, reliable source of ongoing business leads. We've helped over 500 businesses throughout the world expand, serving up over 2,500,000 leads. Our product works for all sizes of enterprise, from those growing solely within one specific area code up to the large telemarketers targeting the entire state, who can expect an average of 3,000 new leads per week.
These leads are generated weekly delivered on Mondays.
Leads available based on Telephone Area Codes
Large volume telemarketers can purchase the entire state, average 3,000 per week
No Long term Commitment
New Business Leads in Texas
A quality, structured business lead generator makes all-around good business sense. When you partner with Texas Business Leads you can expect a fresh list of leads every Monday. Our dependable cadence of delivery enables you to plan your business workflow accordingly. Your sales reps can be assured they'll have a list to work from each week, so sales funnel activity can be scheduled accordingly. Reliable leads will boost your sales team's morale, providing those on the front lines with actionable data. And, consistent leads bring peace of mind to those managing the books, serving as a strong defense against sharp performance dips.
Ease and Flexibility for the Business Owner
We understand our customers need fair business lead pricing and purchasing flexibility. Though we're confident our leads will encourage you to stay with us, you can cancel your service at any time. And, getting started is as simple as ever. Signing up takes about 5 minutes. You'll see your first report within 24 hours, so you can get started right away. If you're looking for guidance, we're here to help you determine which product best suits your business model.
Don't wait for customers to find you. We've got the leads you need to identify the right clientele. Click here for a free sample leads list for you business. You can find our order form here, and we encourage you to contact us today to discuss the specifics of your business. We can't wait to watch you grow!