There are a lot of challenges that come with growing your business. Fortunately, there is an easy solution to take you one step closer to success – Business Mailing Lists. Email lists provide significant opportunities for B2B businesses to get more lead generation and grow their companies.
While there are many benefits of buying a business directory list, here are the top four: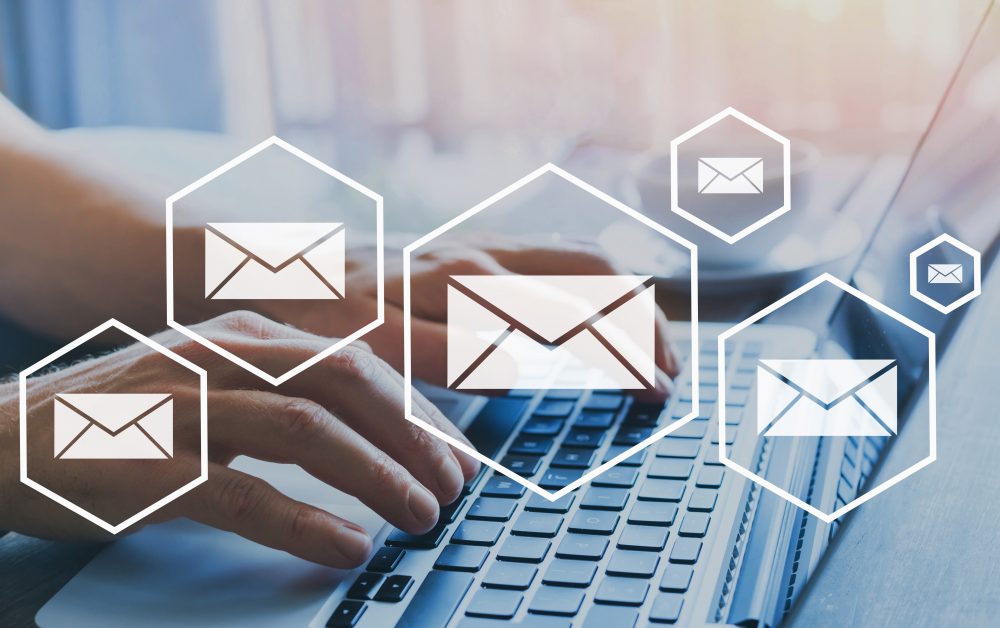 1. Lead Generation Is Quick and Effective
If you're looking for a way of marketing your business, buying a mailing list service is the perfect solution. With an email address list of local businesses, lead generation becomes quick and effective because of direct mail marketing.
2. You Foot Your Brand in a New Market Faster
Buying business mailing lists helps you quickly insert their brand into new markets, which can be difficult when attempting this on your own.
Purchasing a mailing list for your new area can be an invaluable tool in the process of establishing yourself in this market. These purchased lists will allow you to jump-start marketing efforts without wasting time and money doing it from the start.
3. It Increases Your ROI
Purchasing a business mailing list can be one of the best investments you'll ever make. Imagine only spending your time, money, and effort contacting people who are interested in buying from you! You will start to see an increase in ROI within a short period.
You won't waste any more of your precious resources or energy tapping out messages into cyberspace, hoping someone replies back for no particular reason whatsoever.
4. You Get New Business Leads
Buying mailing lists is a quick and cost-effective way to get new B2B leads. You get exposure to new audiences and potential leads. This is unlike building them from scratch, which takes time and effort.
Plus, you can have access to an extensive business database in no time by buying email lists instead. This offers your business with more marketing opportunities than ever before!
Why You Should Use Texas Business Leads
Texas Business Leads has over 20 years of experience providing new business leads that are fresh, accurate, and reachable. Contact us today to get new business leads every Monday before noon!