Your world is divided into two kinds of customer; those who have already bought and those who will. You will succeed when you have the leads you want in the target industries or niche markets you serve. Getting those leads is based on a clear understanding of who your best potential buyers are: what we call the marketing and selling GDP.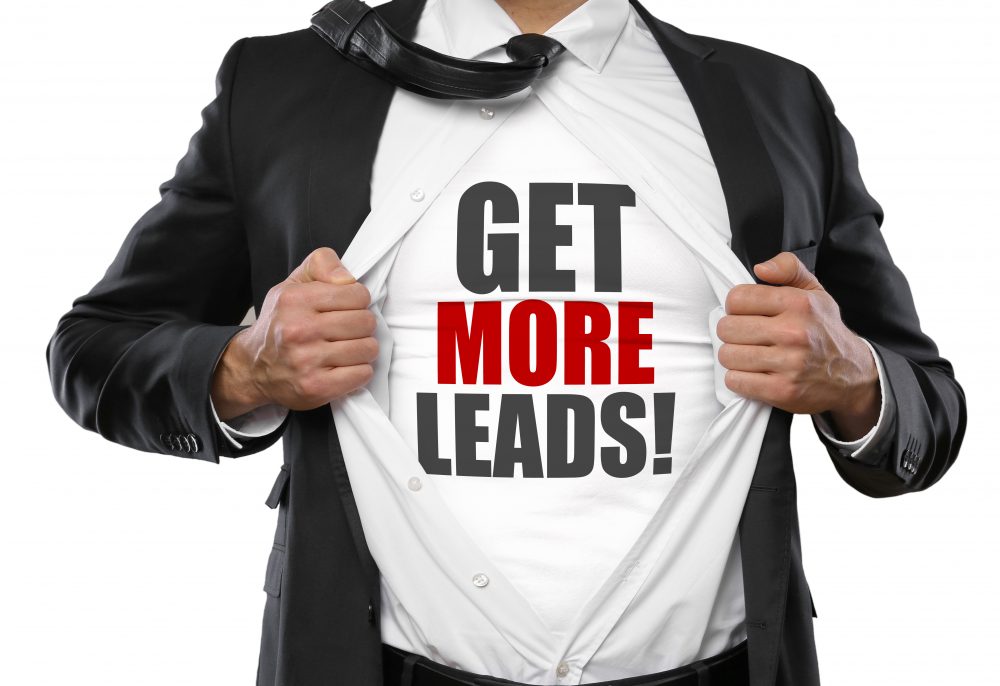 What is GDP?
It stands for:
Geographics
Demographics
Psychographics
The Geographics of Successful Lead Generation
Your business may serve a local community, the whole of Texas, the entire USA or the world. What matters is the leads you get are in the geographic area you serve. You market your brand, products, and services in a defined area, so you want to maximize leads from that area. When you do that, your marketing and selling strategies support each other. You can sell more effectively and then grow each new sale into a loyal customer or client. That is what geographics is all about. But it is not enough if you want to generate the best leads.
The Demographics of Successful Lead Generation
Whether you are a B2B or B2C business, you must generate interest in the right kind of prospect.
As a B2B business, you may sell primarily, let's say, to the CEO, the CFO, or the COO of a business. Therefore, you want the contact details of a particular person in that target business. That enables you to prepare your marketing materials or sales calls effectively and use the advantages and benefits as they apply to that job role.
As a B2C business, you may primarily serve younger or older individuals, young couples, or families. You may service them all but want to focus on one particular demographic and then move on to the next.
The Psychographics of Successful Marketing and Selling
Once you have the right leads, you may send specific marketing materials or you may call them. What you send or say must win their attention, raise their interest, and move them through your sales funnel to a point where they buy. How you move them through your sales funnel is about appealing to them as a potential buyer, by focusing on their goals, desires, fears, problems, etc.  Knowing what to communicate and how to communicate it is "psychographics." Speak their language, get on their wavelength, bring them closer, and you succeed.
We have generated more than 250,000 leads for our clients. To learn more about what we can do for your business please click here to contact us.