In Part 1, we discussed how important it is to get the right business leads, so your sales team can succeed and deliver the results you want. In Part 2 we will discuss what we, at Texas Business Leads, mean by the right leads.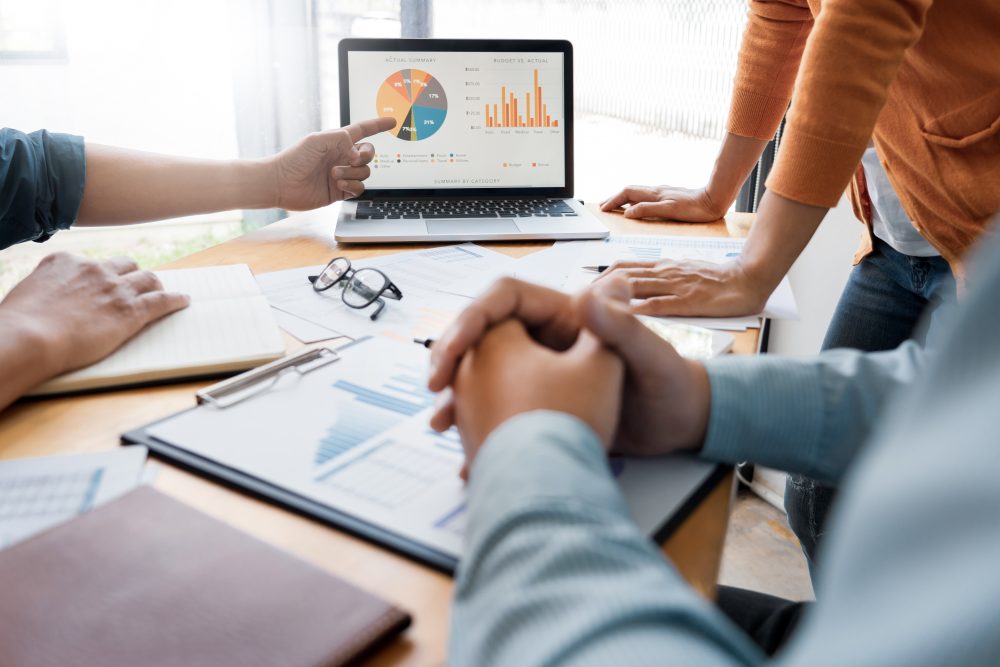 Leads to Suit Markets
Every business works in particular markets and may focus at certain times on niches and even micro-niches within their market. Business leads must match the requirement. Individual businesses may want leads which are for their B2B or B2C markets. They may also want leads to suit telemarketing, supplier-to-prospect cold calling, mailing or email contact. The leads must provide the appropriate detail to suit those ways of making contact. A telemarketer will need contact details which are different from a direct mail list for example.
Niche Lead Lists
Markets can be divided into, for example, geographical area, Line of Business (LOB), B2B prospect size, or length of time in business. Leads lists can be broken down into many sections. Depending on your business needs, you may want:
New companies in Texas or a geographical are in Texas who have recently opened or about to open for business.
North Dallas businesses based between Frisco and I30 and Mesquite to Irving.
Newly opened businesses in the Dallas Fort Worth area.
Businesses based in any of the 100 zip codes outside of Dallas.
Hospitality companies.
Medical practitioners, hospitals, care facilities, etc.
Construction companies in Texas or a specified geographic area of the state.
The point is, your business has certain needs, and you want those needs met by the right business leads lists. Your company has specific sales and marketing needs which must be supported by specific leads lists if your sales team is to deliver the best results. To balance that, your prospects also have specific needs. They want to buy from the right supplier of the right products or services that best suit them.
Your goal is to match those two converging needs: you want the right lists at the right time so you can sell to the right prospects who are looking for a supplier like you. We deliver the solution. To discuss how we can help you to succeed by having the right business leads, please click here to contact us, so we can arrange an initial consult.