This is the first in a series on recent sales tip & statistics that will make your prospecting and sales skills more effective.
Prospecting Tip & Statistics # 1: Cold Calling, is it effective?
We frequently see articles that ask, "Is Cold Calling Still Effective?" I read a recent article that provides an answer to this question.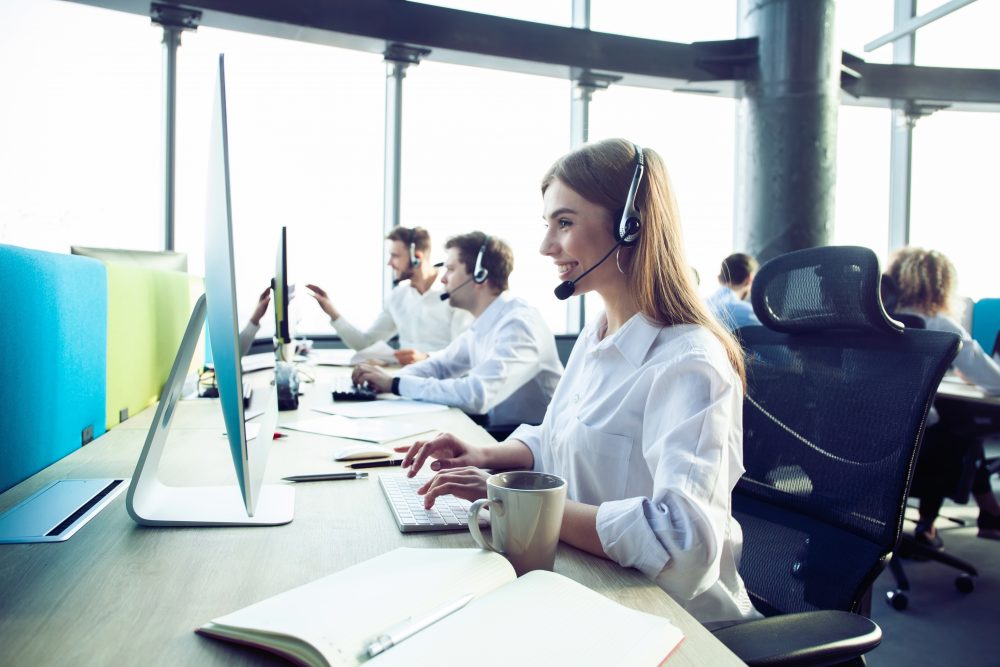 A November 2020 McKinsey & Company study clearly states an international study of 40,000 completed sales deals convincingly report that "superstar" successful sales reps make 82% more cold calls and send 26% fewer unsolicited emails. 2020 McKinsey & Company Study See Point #3.
This study concludes live cold calls are the most effective for getting the attention of decision makers. The challenge is always getting through the voice mail blocks, the call screener block, the decision makers busy schedule. Successful sales reps develop techniques to use those challenges to enhance
their work and help to make a connection.
Successful sales reps view new sales prospecting as the most critical part of their sales job. They view prospecting like "shrimping with a big net". When shrimping with a big net you pull in all kinds of things you are not interested in. The biggest part of the shrimping job is clearing through the trash, unwanted fish, the smallest shrimp to get to the prime shrimp.
The process of making dozens of calls to find a few prospects that qualify for your sales funnel is just like clearing a shrimp net of all the unwanted stuff you pull up. It is a necessary part of the process to get to a good shrimp dinner.
Recent studies have shown prospecting with a well-planned cold call routine is the most effective way to get the prospects attention and start a conversation and offer a solution to a solve a problem the prospect is dealing with.
The focus should be on finding a prospect in the net that fits your profile for a high-quality prospect. Most average to beginning sales prospectors by human nature focus on the number of no's, hang ups, voice mail not answered and all the other types of rejections. Make your focus on finding the good shrimp in your net.
See all our helpful tips at our blogs page.
Go to Custom Lists & Prices to see a list of our custom market lists and prices.