Identifying a viable business opportunity is no simple task, considering there are so many promising ideas out there, but not all of them end up being a success. As an entrepreneur, therefore, the idea you conceive must be impactful enough to make a difference economically, environmentally, or socially. So, how do you identify a business opportunity that is sure to bring results? Here are four ways you can identify a world-changing business idea: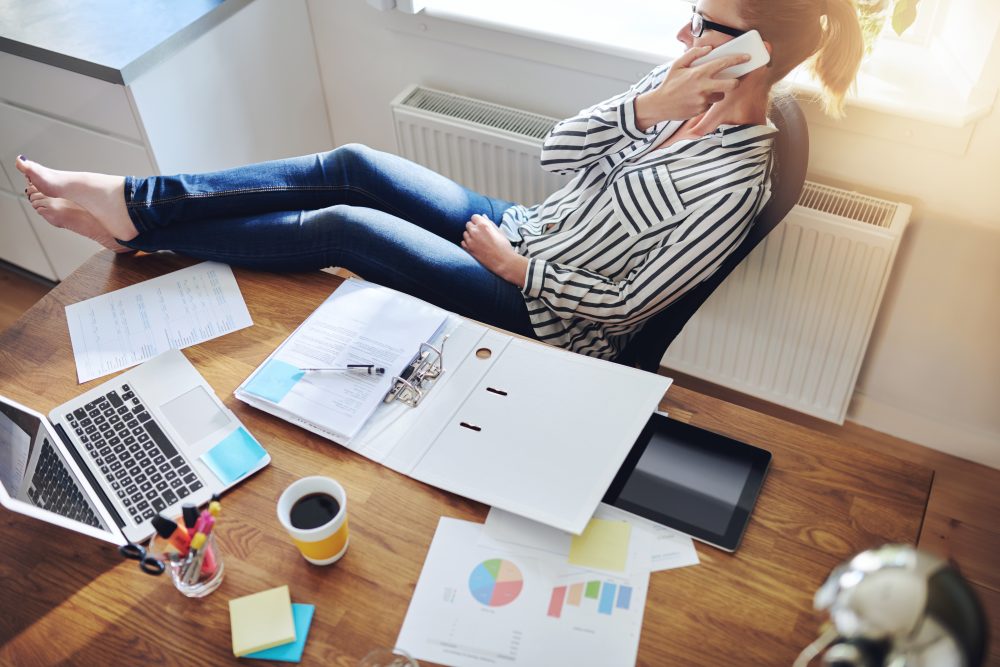 Find opportunities in your community
While societies vary in many respects, most of the challenges experienced globally are similar on many fronts. This means the issues that your own community is dealing with are similar across different societies, and once you identify them, you already have an idea of what you should be trying to solve. Joining volunteer groups and reading local articles can give you a clear view of the common problems that communities are dealing with, which can lead you to a business opportunity.
Listen to potential clients and past leads
Your current and potential customers can serve as a window to the common issues and challenges that need attention in your specific industry. For example, you can learn about a product they are currently using and what they like or dislike about it. With this information, you can develop products and services that are better suited for them, and in the process, leverage a viable business opportunity.
Look at competitors
Take time to analyze what your competitors are doing, and particularly where they are failing. By carrying out competitive analysis, you are able to learn why customers are going to them and not you. You can therefore customize your products and services to make them more suitable for your target market. This can help you identify key business opportunities and grow your customer base.
Analyze industry trends and insights
Always ensure you are abreast with industry trends so that you know what is currently on demand. Read industry publications, join relevant associations, and follow industry experts on social media to be up-to-date with ideas, techniques, and trends that can lead to more business opportunities.
Identifying viable business opportunities is a prerequisite for a successful entrepreneurship career. As long as you remain vigilant and observant, you are sure to spot an opportunity to take advantage of.
If you are looking for a way to boost your business, Texas Business Leads can offer you new business prospecting leads that are sure to bear fruits. Contact us to learn how we can help you.