One of the most vital factors in a company's survival is the availability of sales leads. Finding a constant stream of business leads is a daily task of businesses, permeating every aspect of its operation. A company must find new business leads, contact properly aged business leads, and develop custom business leads. Thankfully, Texas Business Leads provides clients with all 3 of these different types of leads every week, proving to be a valuable partner in business lead generation.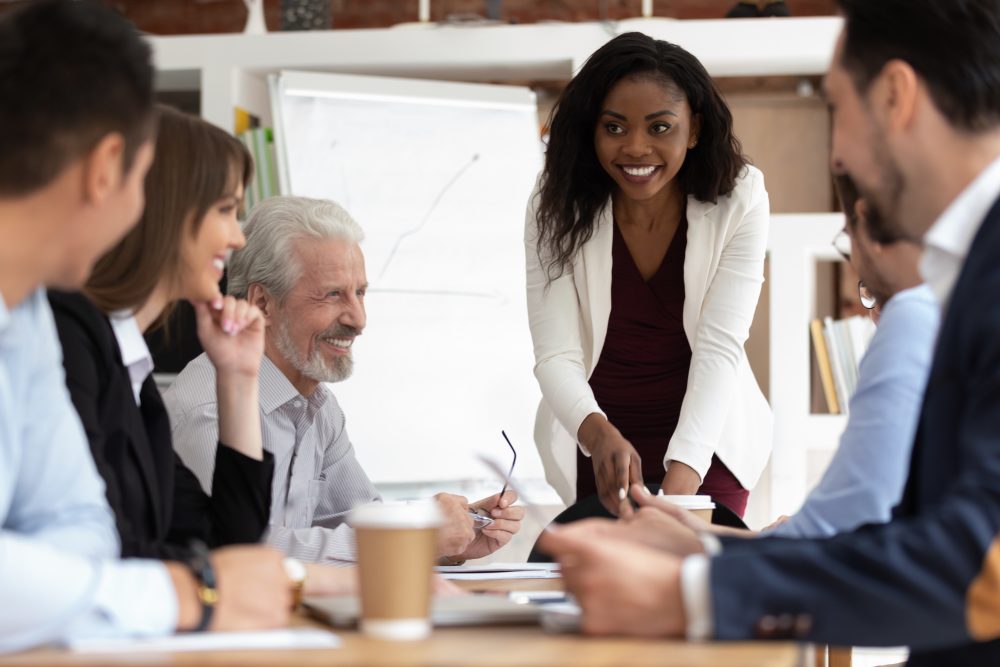 New Business Leads
With nearly 1000 new businesses created every week, Texas is a cornucopia of new business clients (Free Leads, n.d.). Texas Business Leads provides a customer with new business leads every Monday at noon, just hours after these new businesses have been made public (Free Leads, n.d.). A customer will receive information about these new businesses such as names, phone numbers, mailing addresses, and business type (Free Leads, n.d.). As a result, clients of Texas Business Leads have the most updated new business lead information every week, allowing a business to have a constant stockpile of new leads.
Aged Business Leads
Most new businesses need time to establish themselves before they can be a reliable contact source. Contacting new businesses too early wastes valuable time and resources for a sales team. Texas Business Leads solves this problem by providing clients with weekly 90 day aged new business leads (Aged Texas, n.d.). Aged business leads allow companies to contact new businesses when they are past the initial setup stages and ready to become a client.
Custom Business Leads
Custom business leads allow a business to narrow down its preferred target market to a specific array of businesses that most accurately meet the criteria of potential clients. Texas Business Leads compiles a leads list targeted at meeting a client's goals by categorizing the leads by information such as telephone area code, zip code, type of business, date of business start-up, county, etc. (Custom Texas, n.d.). Like its new business and aged business leads, custom business leads are released every week to clients of Texas Business Leads (Custom Texas, n.d.). Companies can then have an accurate picture of what businesses would be the best potential contacts for a given week.
A company must have a constant supply of business leads to survive and thrive. Texas Business Leads gives its clients weekly lists of 3 different types of leads: new, aged, and custom. Partnering with Texas Business Leads is a great opportunity for Texas businesses of all types and sizes.