The Coronavirus has had a huge cost on all of us.  Emotionally, total disruption in our family and business lives, and for certain financially. This tip could be just what you need to help your clients survive.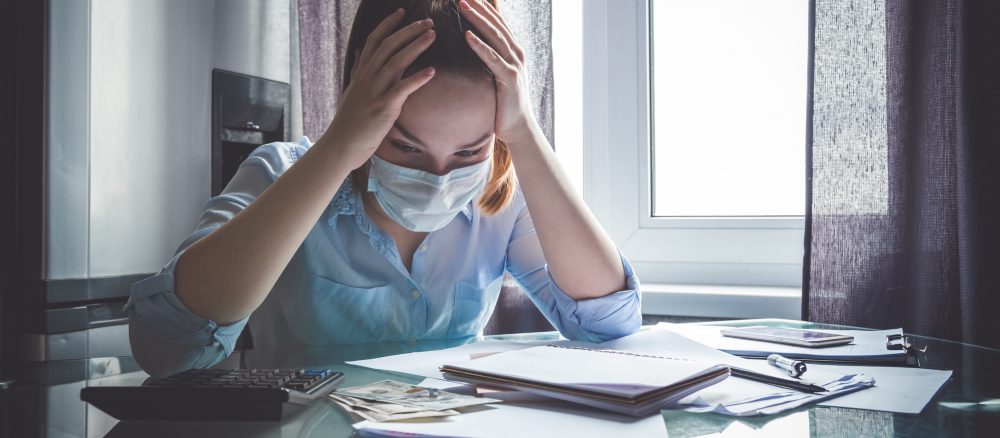 Many businesses have had to take advantage of the Small Business Administration's programs using the EIDL programs (Economic Injury Disaster Loans) and PPP programs (Paycheck Protection Programs) to survive.
These programs have some tricky rules to be forgiven.  Your knowledge of the some of these rules and the ability to pass them on to a client dealing with the questions could be all that client needs to have the loan forgiven and your client's business survive.
If you are aware of this info and can pass it on could be the very thing needed to help your clients and for their survival.
Here is an excellent short article at Invetopedia explaining the technicalities of being eligible for loan forgiveness.  How to Get Your COVID-19 Loan Forgiven  Click Here
This is a chance to provide additional value to a client relationship.  Afterall, isn't that what we are all needing right now?
Let me know what you think.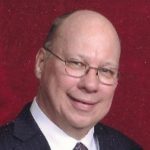 Dan Eckert is founder of Texas Business Leads, a 22-year-old business that brings its clients new Texas business prospects every Monday.  He works with Sales Reps, Sales Managers, Business Development  professionals developing new prospecting strategies for the latest Texas businesses.  Dan's background is over 30 years in HR management, with many years of hiring, training, and improving sales rep's performance.  Dan has spent years observing successful and failing sales reps and the issues that affect their performance.  One of the most common factors is not having enough new prospects to contact on a regular basis.  Find out more at www.texasbusinessleads.com