Some businesses are scaling back activities due to the impact of COVID-19. Others realize that recent events underscore the need to keep your sales funnel full.  Learn more about how you can create a successful sales formula during these challenging times.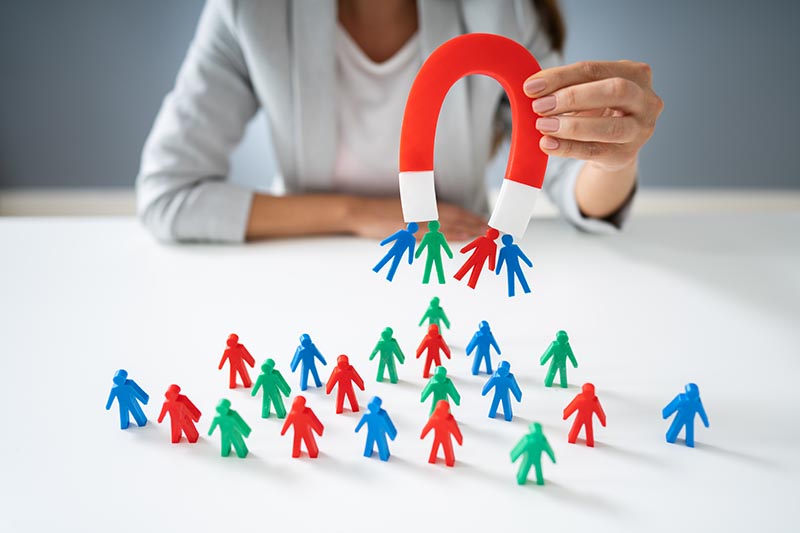 Take advantage of fresh leads:
Recency has always been important in establishing the value of a lead. That's especially true now when you need to be more efficient rather than wasting time chasing after outdated information. All our leads are processed within the last 7 days, so they are more likely to reflect current conditions. After all, leads that are 3 or even 6 months old are going to miss the major events taking place at many businesses. That includes staff changes and downsizing or adjusting previous plans for opening new businesses or adding new locations to existing businesses.
Build relationships:
The number of contacts it takes before a sale varies by industry, but it's always a process. With COVID-19 interrupting business as usual, your leads may be more willing and able to engage with you as you start building your relationship. You'll have more opportunities to invest the time and attention appropriate to discussing their needs, offering information and educational services, and interacting through social media and other channels. In short, all the steps needed to bring your leads closer to making a purchase and becoming your customer.
Think positive:
It's easier to sustain your motivation when you're planning for the future and working towards your business goals. By keeping your sales funnel full, you'll be in a better position to move ahead as the world and your community take steps toward reopening.
Contact us at Texas Business Leads to learn more about how we can help you maintain your competitive advantage. We emphasize customer service and customization for each of our clients.