Keep your sales funnel full and working top to bottom with fresh b2b leads. There's more than one way to describe the process, but the goals are the same. You need to know where your customers are so you can make the right offer at the right time. Here are some thoughts about the 3 stages of the sales funnel that can help you to understand your audience and increase your sales.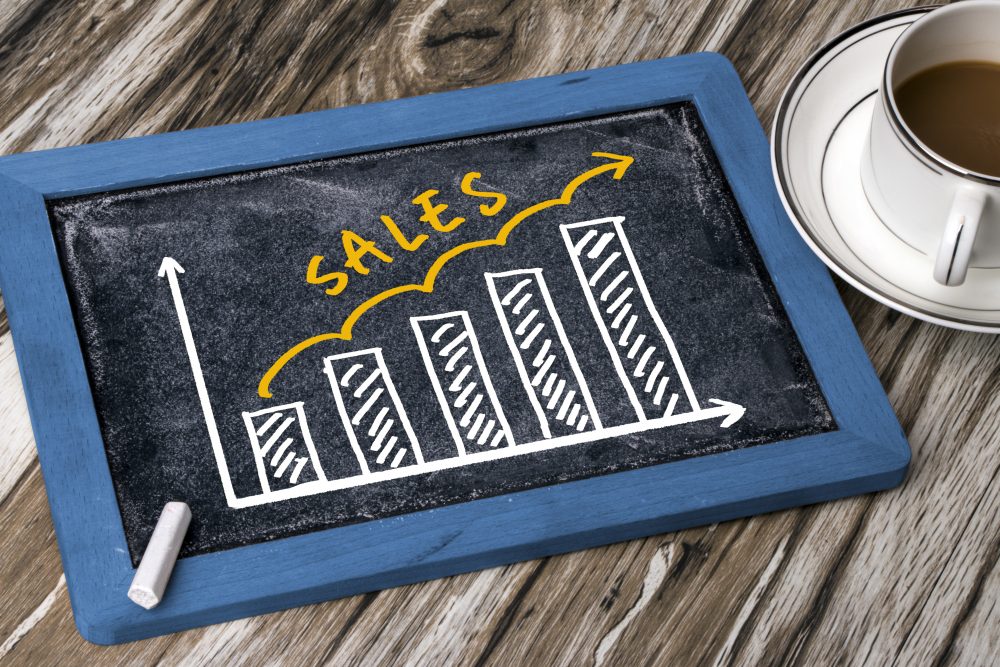 Top of the Sales Funnel:
Think of this as the start of the journey when someone discovers your brand. They're seeking resources and starting to do their research. Now that they're aware of you, keep their interest. That might mean offering them white papers, how to videos, and educational webinars.
Middle of the Sales Funnel:
Your b2b lead has now moved on to evaluating their options and conducting more in-depth research. They're trying to find the best solution for their needs, so they're comparing brands to see which product or service is right for them. Your sales and marketing teams may need to work together on nurturing a relationship and answering their specific questions. That could involve providing case studies and samples.
Bottom of the Sales Funnel:
Congratulate yourself for making it to the purchase stage. Here, your b2b lead decides on becoming your customer. They may be ready to talk with you live or on the phone as they make their final selection. You need to be prepared with a clear and compelling call to action as you offer them things like demos, free trials, and coupons. If all goes well, your hard work will be rewarded with a loyal customer and a new advocate for your brand.
Contact us at Texas Business Leads for new weekly b2b leads and other resources to help build your business. See how our emphasis on customer service and customization can give you a competitive edge.