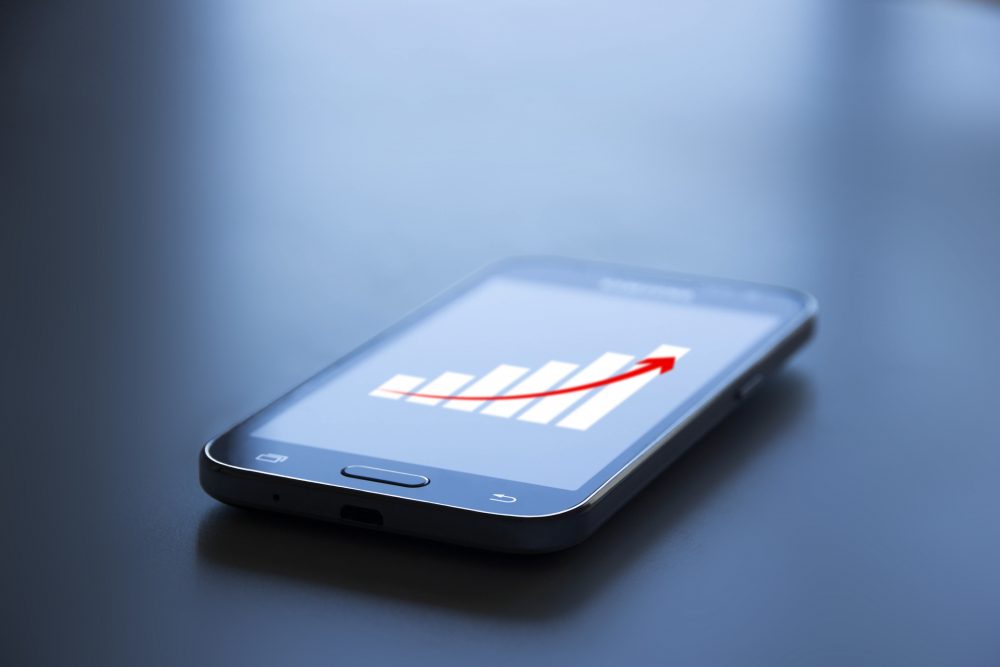 How often do you wonder if there is a real, practical, hands-on guide to making successful prospecting calls and telemarketing skills?  Here is one.
I spent my Covid quarantine time reading several good books and found a very small one had the best tips.
Outbound Sales, No Fluff by Rex Biberston & Ryan Reisert, $5.98 at Amazon. (Free with a Prime membership)  Amazon Link to Outbound Sales, No Fluff  Click Here  I bought it as an e-book.
This is a very easy read with many good and practical tips for outbound prospecting and sales in today's email market world.  The 53 pages are filled with good workable ideas from two millennial sales guys who have done very well using telemarketing effectively in 2018.
After a brief introduction, there is a very good chapter on "Targeting".  Target companies, sell to people.  Another chapter focuses on using technology effectively in the telemarketing process.  The last chapters end with "Tunnel Math".  The process of calculating how many calls to close a deal.
The book ends with two appendix sections that are very helpful: An Appendix of Resources and a "Stop and Take Action Section".  Helpful tips to assist you in your telemarketing strategy.
If you are looking for new ideas to improve your prospecting skills and fill your prospect funnel, this could be a very helpful read for you.
Our need to constantly learn new ways, try new techniques and learn from our experiences is the key to success in all endeavors in life.  This is always true in telemarketing for prospecting, sales, and business development.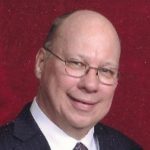 Dan Eckert is founder of Texas Business Leads, a 22-year-old business that brings its clients new Texas business prospects every Monday.  He works with Sales Reps, Sales Managers, Business Development  professionals developing new prospecting strategies for the latest Texas businesses.  Dan's background is over 30 years in HR management, with many years of hiring, training, and improving sales rep's performance.  Dan has spent years observing successful and failing sales reps and the issues that affect their performance.  One of the most common factors is not having enough new prospects to contact on a regular basis.  Find out more at www.texasbusinessleads.com