We are all in different places right now about the steps we must take to recover from the past two months of business shut down due to the coronavirus.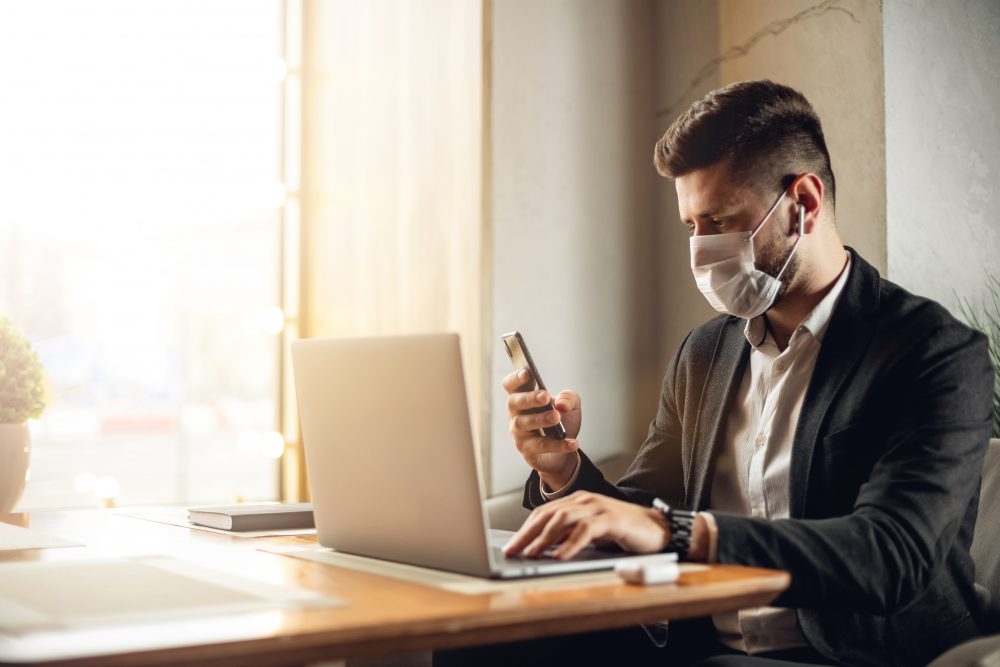 There are important business lessons we can take from our quarantine experience that will help us to recover quicker and get back to the new "normal" we are moving to.
Diversify your business services and product lines at every opportunity
.
We have seen in this quarantine time that businesses with more diversity of product and services seem to be not as severely impacted by the complete shutdowns in the past two months.  A great story is the flexibility of the auto industry to quickly startup manufacturing ventilators almost overnight.
Most of us are not on the same scale as a Ford Motor Company or GM.  In our small way we can look at ways to change or add small tweaks and / or services that fill other needs our clients have at this time and into the future.  The key is to be open to those small changes and be willing to consider the changes they will bring.
Cash is King
It seems that companies with some sort of cash cushion have been able to survive this quarantine time easier than those who have not had the cash cushion.  When cash is available there are more options and changes are easier to handle.
People with cash also have less stress.  Stress is the sales rep enemy.  In successful sales we must project a confidence during sales calls.  It is impossible to make confident recommendations when you are desperate to make a sale.
With the time you have thanks to the coronavirus use it to self-reflect on your personal spending habits and make sure your plans are to live within your means.  Having some cash in the bank is a tremendous stress reliever. Less stress makes you a more confident salesperson.  
Your Customers do not like dealing with unknowns
No one can predict what the third and fourth quarter will bring.  We can all communicate with our customers and reassure them that our plans are to continue.  We can explain how we are committed to providing the products / services they depend on.  This reassurance is one less unknown our clients must wonder about, helping to build a stronger customer relationship.
At Texas Business Leads we have communicated weekly with using our weekly updates for both active and inactive clients by email and phone.  They know we are working, providing the new Texas business leads they depend on every Monday.
Let me know what additional lessons you have learned from the CoronaVirus.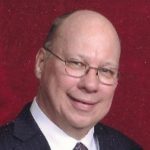 Dan Eckert is founder of Texas Business Leads, a 22-year-old business that brings its clients new Texas business prospects every Monday.  He works with Sales Reps, Sales Managers, Business Development  professionals developing new prospecting strategies for the latest Texas businesses.  Dan's background is over 30 years in HR management, with many years of hiring, training, and improving sales rep's performance.  Dan has spent years observing successful and failing sales reps and the issues that affect their performance.  One of the most common factors is not having enough new prospects to contact on a regular basis.