The Lone Star State of Business
Texas is a great state for businesses of every kind. A major plank in your own business's success platform is winning new sales. New sales means getting new leads for the right kind of prospect. As a business owner or business development manager, you have two choices to grow your business: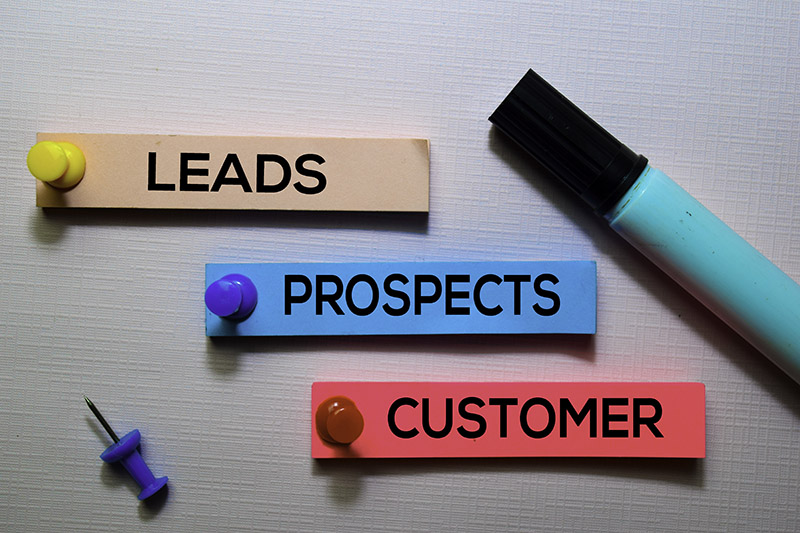 Set up a system to generate new leads yourself.
Have new, solid, and verifiable business leads sent to you every Monday so you and your team can get straight down to work.
Texas is America's second largest economy and is the ninth largest economy in the entire world. Business in Texas recently published a report stating Texas is ranked #1 in the country for its growth prospects in the next five years. Approximately 1000 new businesses open every week. So, here are two more questions for you:
"How much of that growth do you want by winning new orders more easily than your competitors?
"How easily do you want the leads that will drive your sales?"
If you are saying you want new, solid, and verifiable leads sent to you every week, and you want to grow your business and outpace your competition, then here is what to do:
Get Your New Business Leads
You want new business leads which will convert into new customers immediately, as well as ones which you can work with, so they convert when they are ready to buy. Not every new business is ready to buy your product or service straight away, but by making a strong contact, they are more likely to stay with you until they are ready.
Refining Your New Business Leads
You know which zip codes, telephone area codes, counties, and type of business you want to focus on. You also know if you want businesses listed by recent start date or a date up to 30 days into the future.
When you know which leads you want to get every Monday, tell us, and we will do all that is needed to deliver those leads straight to you.
Free Leads Delivered To You
We want you as our new client, so when you complete the form on the page, we will send you a free customized list of prospects. Just click that link, and we will get to work. If you have some questions you would like us to answer, then click here to contact us or call direct on (888)347 8191.  We look forward to hearing from you and getting down to work.