Successful sales pros have critical decisions to make about their new business prospecting game plan.  
There are many options for successful prospecting in todays high tech world.  The most critical decision is which options are best for their market.
This article reviews the top prospecting methods and the reasons to use or avoid anyone method.
Our conclusion is:  Do not put all your trust in only one prospecting strategy.  Do not wait for clicks and likes, phone calls or email replies.
Read this working prospecting strategy.  Make changes for your situation.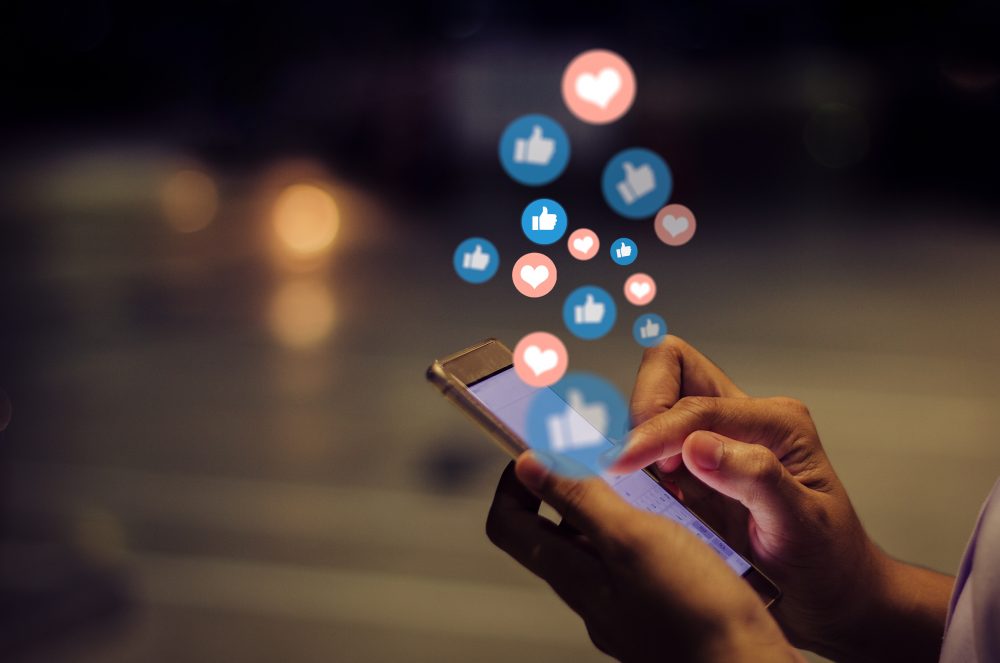 Social Media
In today's world, with so many Social Media platforms available like Facebook, Instagram, LinkedIn, local online networking services there are many to choose from.  Many may be appropriate for your target, but many social media are not productive.  You must know your market to make this determination.
Advertising
Advertising is a time-honored method to gain prospects names.  Advertising is used for much more than prospecting.  Brand recognition is a key objective of many advertising programs.  The repetitive nature of many advertising programs makes the product the first thought of when considering a product.  If you want to buy a pillow what is the first thing to come to mind?  My Pillow of course.
Networking
Successful sales pros are active in their market, making connections all the time.  Connections are made with prospects, clients, competitors, and related services.  These connections are made at networking events, trade shows, unrelated events (social gatherings), family events.  These meetings are logged and saved to be followed up with in an appropriate prospect call in the near future.
Direct Contact
Some businesses use a daily commitment to contact 10 to 15 possible leads daily to make a quick decision, is the contact is a possible prospect that meets basic profile for a future client.  This method of prospecting requires time and a reliable source of new leads that produce results.
A Successful New Client Prospecting Strategy
These primary methods or channels are all productive in various markets.  Some methods work better than others.  An important point to include in your strategy is not to rely on only one method.  
Many successful strategies include the combining of channels into a multiple approach.  Consider this successful strategy used by a Texas Business Leads client in POS services in Texas for the past two years.
 Prioritize a weekly new leads list by location, type of business, age of business or whatever are key factors in your best prospect profile.

Send an Advertising piece to familiarize the lead with your business.  This can be as simple as a professional post card offering an attention catching related information about their industry.  Be sure to include links to your Social Media presence to enhance your brand.

Follow up with a phone call a day or two later.  Some even make an unscheduled face to face visit leaving more industry related information.

Ask business related questions to determine needs to understand if your product / service can assist in solving a business need they are dealing with.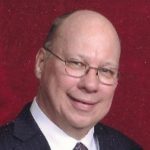 Dan Eckert is founder of Texas Business Leads, a 22-year-old business that brings our clients new Texas business prospects every Monday.  He works with Sales Reps, Sales Managers, Business Development  professionals developing new prospecting strategies for the newest Texas businesses.  Dan's background is over 30 years in HR management, with many years of hiring, training, and improving sales rep's performance.  Dan has spent years observing successful and failing sales reps and the issues that affect their performance.  One of the most common factors is not having enough new prospects to contact on a regular basis.  Find out more at www.texasbusinessleads.com