The Dilemma
Today's modern sales professional has many tools available to help make their job more efficient.  Social media, CRMs, auto dialers, email marketing, telemarketing are a few.
The dilemma is, which tools are really the most productive?  And which tools are not appropriate for your prospect's situation?
Your daily email inbox looks the same as mine; the Inbox has a half dozen messages all touting prospecting tools using social media, CRMs, prospecting services as the best way to manage your sales prospecting effort.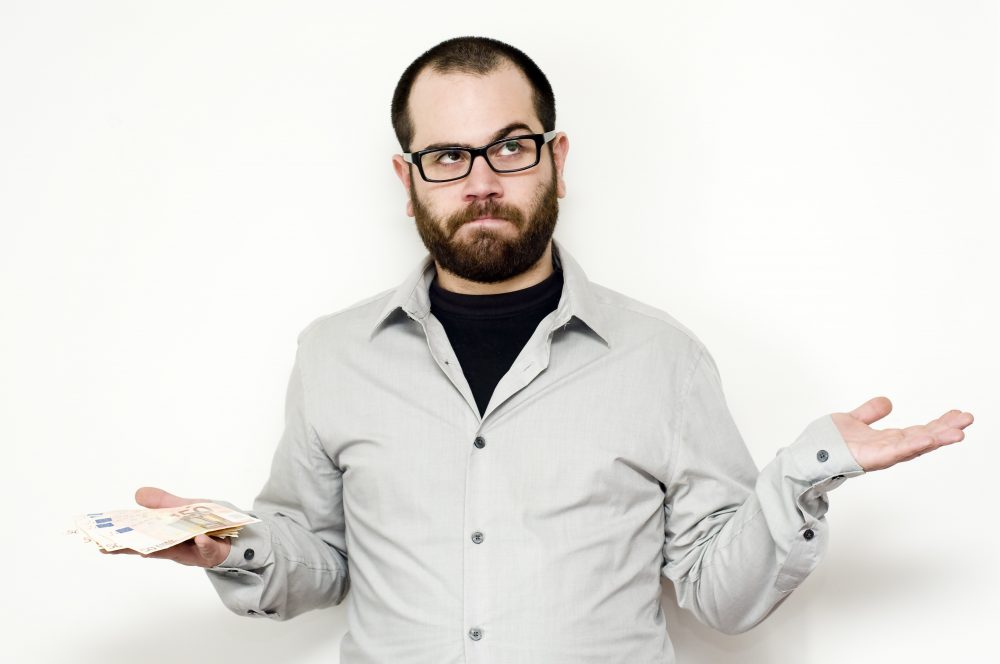 The Consideration
To help solve this dilemma, consider this:  What does your prospect respond to?  
To answer this question, ask what the prospect is buying.  Is the service critical to the successful startup or is it a long-term purchase with many hours of conversation and consulting with others?
A new start up business planning their new opening has a long list of "to dos" and needs answers and services fast.

Are they thoughtfully shopping online for a product or service or online?

Do you offer an essential service and the prospect will respond to a spontaneous prospecting call?
New startups are overwhelmed with dozens of "to dos" on their start up check list.  Some of these "to dos" are extremely time sensitive essential services which are critical to their successful startup. Other less critical services can be thoughtfully shopped online or with extensive comparisons with several possible providers.
The Critical Conclusion
If your product / service is critical to their successful opening, your direct prospecting call with a 30 second tightly tuned opening script limited  to a focused first 30 seconds can be very effective.  Especially if the new startup is contacted early in the startup process. 
Critical Services for a successful opening include:  POS Services, Security Services, Equipment and Supply Services, Signage and Branding Services, Insurance providers, Uniform Services, Linen Services, Advertising Services, Merchant Services, Website services are a few that most all new business openings are scrambling to find.
Offer to save the prospect time by removing one more worry off their "to do" list with your service.   You may have the exact service / product on their "Start Up To Do List".  You won't know until you call and ask.
Go to Texas Business Leads custom report page to see if there is a custom report perfect for you.