We have all heard this advice. "Write a script before you start your phone prospecting."
Here are a couple thoughts that will help you write a more effective prospecting script and you will produce better results.
Before you write up a 15 second word for word sales pitch consider this. Make your script a toolbox with fine-tuned lists of talking points ready to have questions and responses on the tip of your tongue. Use these lists as appropriate during your prospecting conversation. These lists will give you the tools to make your prospecting call more productive.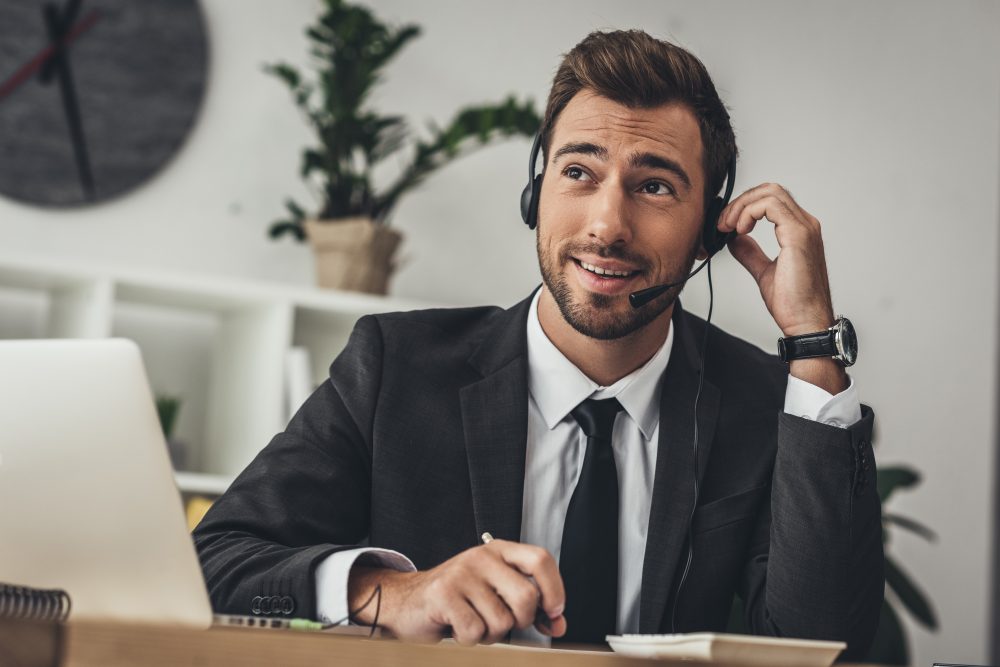 Write your script with a clear goal in mind. Closing a sale is a step by step process. Effective prospecting is the very early steps of the sales closing process. Have a clear goal in mind for every prospecting call.
Your goal may be:
⦁ A face to face sales appointment.
⦁ Identifying the prospects need's that your product / service can help resolve.
⦁ An email address to send more information.
⦁ An appointment time for a more in-depth conversation.
Use lists. Do not write a Word for Word script.
Your word for word script becomes a crutch that you rely on and you sound canned or scripted. Write your script with lists and bullet points only. Make small groups of lists that cover the following:
⦁ Probing questions to use when asking about the prospect's needs.
⦁ Lists of the top key benefits of your product / service. You use these as appropriate in the conversation. Do not rattle them off like you are reading them from a script. Use them as they are appropriate to the prospect's needs.
⦁ Examples of companies resolving similar problems with your product / service.
Keep it short.
Your working lists are to help you remember key points during a prospecting conversation. You don't want to sound scripted.
Practice, Practice, Practice
⦁ Practice in front of a mirror. Read the lists you have made.
⦁ Get your mouth and tongue use to the words you will be using.
⦁ Collaborate with a friend. Have them be the buyer and you practice using your lists to changing conversations.
Keep track of your results.
You only know if you are making progress if you know where you came from.
On your call sheets track
⦁ Date and time of your prospecting hour on the phone.
⦁ Dials per hour (remember, our goal is 50 dials per hour and expecting 5 conversations per hour.)
⦁ Answers and "no answers"
⦁ Not interested
⦁ Voice Mail messages you make.
⦁ Live Conversations. The goal is 5 live 3 minute conversations per hour.
Over a short week or two you should see improvements in your numbers, develop more confidence and develop your own technique based on your results… and what works best for you.
Dan Eckert is founder of Texas Business Leads, a 22-year-old business that brings its clients new Texas business prospects every Monday.  He works with Sales Reps, Sales Managers, Business Development professionals developing new prospecting strategies for the latest Texas businesses.  Dan's background is over 30 years in HR management, with many years of hiring, training, and improving sales rep's performance.  Dan has spent years observing successful and failing sales reps and the issues that affect their performance.  One of the most common factors is not having enough new prospects to contact on a regular basis.  See Dan's MUG Shot at https://texasbusinessleads.com/about/