If you're a salesperson working with B2B leads, you've probably noticed that purchase cycles are getting longer. However, you can still increase sales. Along with focusing on finding new customers all the time, here are a few more strategies that successful B2B brands are using: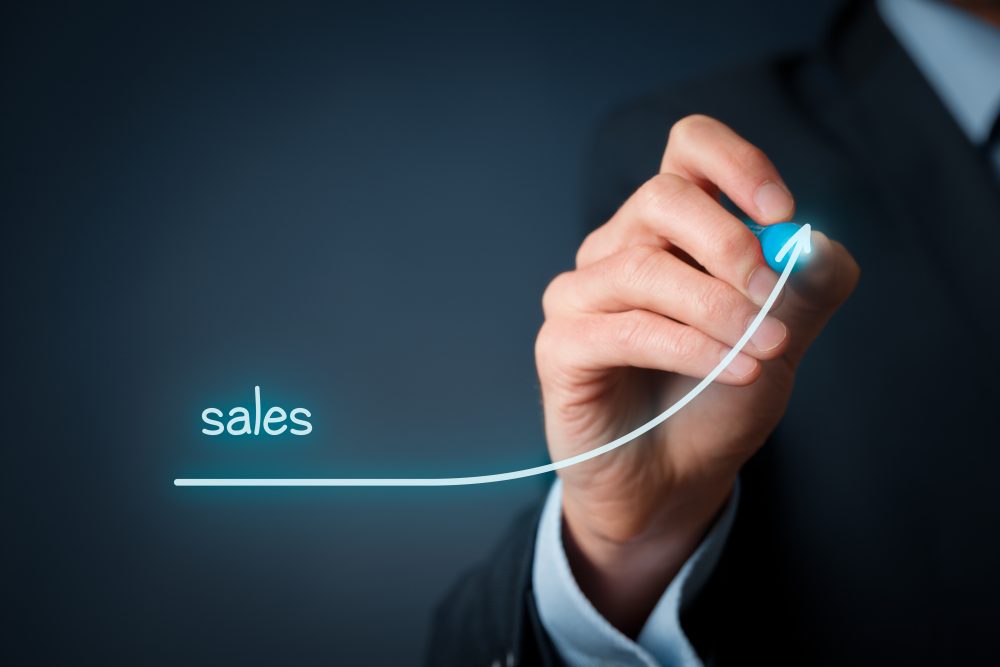 Maximize your content marketing:
Your leads are looking for information to help them make purchasing decisions. Have content ready that shows them why your goods and services can solve their problems and help their business.
Strengthen your website:
When a potential customer starts searching, do they find you or your competitors? Work on your SEO and make sure your website is easy to navigate. Learn from what others are doing and focus on user experience.
Use calls to action:
Double check that all your communications include a clear, compelling, and effective call to action. Maybe you want them to download a free white paper or start a free trial.
Reach out to the right people:
It may sound obvious, but you can waste valuable time and make a poor impression unless you're talking with the right contact people. That's why it's important to get your leads from reliable sources. It can also be a good idea to confirm that you're talking to the right person or ask for a referral if you have any doubts.
Get fresh leads:
Most of all, keep your sales funnel full of qualified leads. As a sales rep, you'll always be scrambling to survive if you have to restart every time you close a sale. Be sure to stay supplied with more prospects than you need.
Clients worldwide have built successful B2B brands with our new weekly leads delivered on time every Monday morning. Contact us at Texas Business Leads to learn more about our customized services that will give you a competitive advantage and help you increase sales.