Do you have call reluctance?  Does the phone weigh 500 pounds?  Do you have 10 things to do before you can call anyone?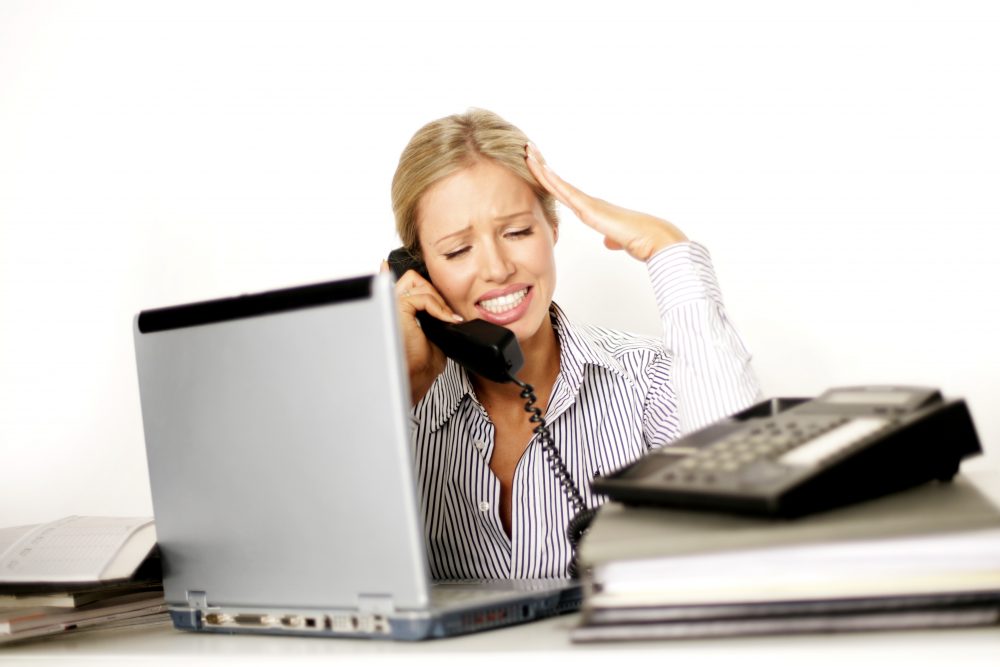 Here is a tip to blow right past Call Reluctance.  "The 100 Calls Method"
To get past call hesitation, try making 100 prospecting calls as fast as you can. 
 On this assignment don't worry about whether the call is successful or not.  Do not worry about whether someone will like you or not.  Being liked is not the goal.  The goal is strictly to make 100 dials as fast as you can, talking to as many people as you can.
The call reluctance problem is not unique, in fact it is very common.  We have seen this technique work many times in the past with serious call reluctance problems.  
You must be organized to make 100 prospecting calls in 2 to 3 hours.  You must have a good list of 100 or more names and numbers to call.  You must have a qualifier script ready to go that allows you to make a solid 30 second presentation.  See our earlier blog for tips to write a better qualifier script https://texasbusinessleads.com/5-tips-for-writing-a-more-effective-prospecting-phone-script/
You must have a quiet, interruption free time to complete this challenge.  Find a good time to make the calls that will give you the most uninterrupted time.
When the only objective is to make 100 prospecting calls as fast as you can several benefits can be enjoyed.  The most surprising benefit is the person with reluctance will get a few "yes, we would like to know more".  With a few positive responses the call reluctance bug starts to disappear.  And you might even make a surprising appointment commitment or even close a sale.
Our advice is to set a call dialing pace of 50 dials in an hour.  Allow one minute for each dial:  no answer, after 3 rings… hang up.  One call done.  Next dial goes to voice mail…. Hang Up. Another call done. Someone says, "no interest", respond with thank you for your time… hang up.  Another call done.  Someone says, "yes can your widget do this?".  Spend the next few minutes answering questions, asking follow-up questions…. Another call done and a prospect.
After one hour.  Stop. Take a 15 to 30 break. The stress for the past hour has been intense and you deserve a break.   Relax, Refresh, Reorganize.  Get ready for the next hour.
In 2 to 3 hours you will have made 100 dials… probably talked to 10 people and will have probably found 5 or 6 real prospects.  Your self-confidence will be back, and your call reluctance will be fading.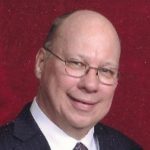 Dan Eckert is founder of Texas Business Leads, a 22-year-old business that brings its clients new Texas business prospects every Monday.  He works with Sales Reps, Sales Managers, Business Development professionals developing new prospecting strategies for the latest Texas businesses.  Dan's background is over 30 years in HR management, with many years of hiring, training, and improving sales rep's performance.  Dan has spent years observing successful and failing sales reps and the issues that affect their performance.  One of the most common factors is not having enough new prospects to contact on a regular basis.  Learn more about Call Reluctance and other techniques at https://texasbusinessleads.com/about/