Getting the right construction leads is essential for achieving a high success rate. Whether your sales team do cold calling, or make initial contact by email before they pick up the phone, what matters is that the people and the company names meet 3 base criteria. They must be:
Accurate
Complete
Up to Date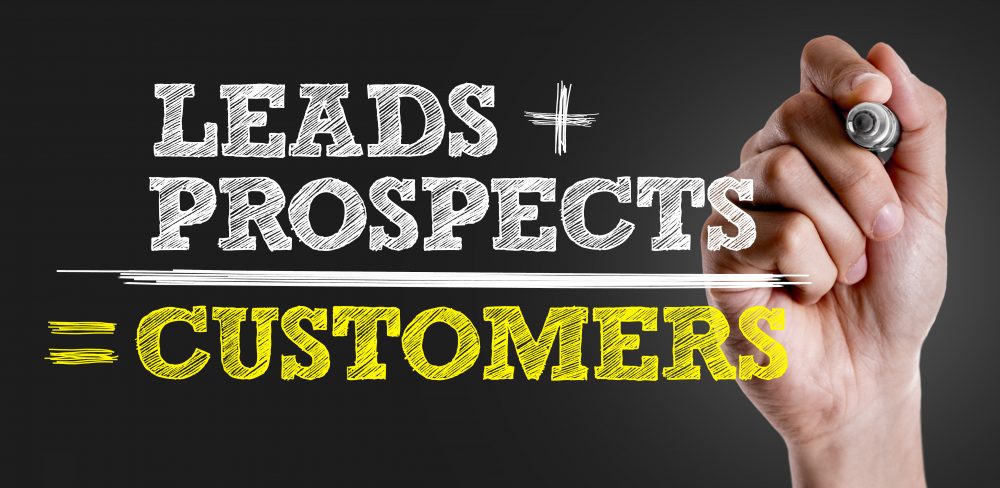 There is nothing worse than a professional salesperson contacting a construction prospect for the first time and getting these details wrong. Sales professionals must rely 100% on the construction lead lists they are given to work from. Having an ACU list (Accurate, Complete, Up to Date) has two major results:
The sales professionals know they can rely on the data, so want to make contact.
The prospective customer gets a good first impression, both of the person who calls and the company they represent.
We deliver construction lead lists in accordance with your instructions. When you contact us for an initial consult we will discuss your needs and deliver a lead report tailored to your specific prospect profile. Many sales professionals either create their own lists, work on potentially out-of-date lists they have gathered over the years, or they trust that the company's CRM is reliable. Anything less than perfect wastes time, diminishes motivation, and can give a poor impression. Contractors and corporate buyers who are busy working on current contracts or are planning future contracts need suppliers they can rely on. Reliance begins with the first impression created by the first call.
Specific State Construction Report
If your target prospect needs are less specific in terms of trade type, for example, but are still related only to the construction industry, we also provide our clients with a Specific State Construction Report. This report includes all Texas contractors categorized by trade and location as well as all contact details your sales team will need. This report will provide you with 150 – 175 new prospects along with the date these contractors opened for business.
We Are Here for You
Whether your sales team needs very target-specific or more general construction leads, we are here to make sure you get what you need and want. Please click here to contact us for your initial consult.