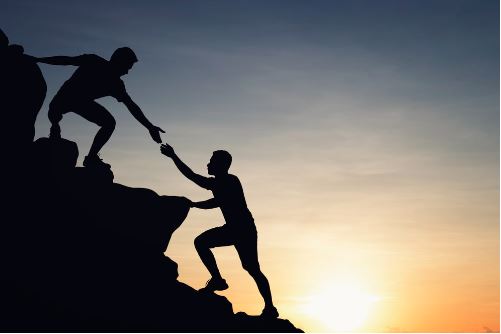 You Get Real Help @ Texas Business Leads (www.TexasBusinessLeads.com)
We have added several new features at our website that makes Texas Business Leads a great resource for improving your new business prospecting strategy.

A few recent blogs include…
  
Other tools include a new Frequently Asked Questions section to see answers to our basic services and a new listings of our basic custom reports with weekly prices.

Check our site weekly for the latest in helpful blogs and see new custom reports targeting new marketing segments in Texas. 
We are here to help!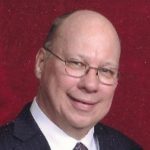 Dan Eckert is founder of Texas Business Leads, a 22-year-old business that brings its clients new Texas business prospects every Monday.  He works with Sales Reps, Sales Managers, Business Development  professionals developing new prospecting strategies for the latest Texas businesses.  Dan's background is over 30 years in HR management, with many years of hiring, training, and improving sales rep's performance.  Dan has spent years observing successful and failing sales reps and the issues that affect their performance.  One of the most common factors is not having enough new prospects to contact on a regular basis.  Find out more at www.texasbusinessleads.com